Professional Home Inspections
Buying a home will probably be one of the largest purchases you'll ever make. But do you know what you are buying? With an InspectorCor Professional Home Inspection you'll have the knowledge to confidently close on your new home.
When buying a home there are an overwhelming number of things to consider and one of the biggest unknowns is the condition of the house you're considering purchasing. This is where a professional home inspection comes in. We provide you with an independent assessment of the condition of your home. A home inspection isn't tied to the sale of a home which means the report we provide is unbiased and trustworthy. In fact, we are required to be according to our standards of practice to which we adhere.
Wondering what a Home Inspection Report looks like?
Listing your home can be quite intimidating, especially if you think it might have hidden issues. But don't worry an InspectorCor home inspection can eliminate the fear of unknown discoveries that a buyer might uncover.
More InspectorCor Services
InspectorCor is a full-service home inspection company. We offer a variety of services so that you'll have all the information you'll need to close on your new home with confidence.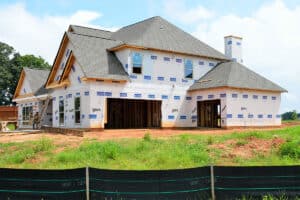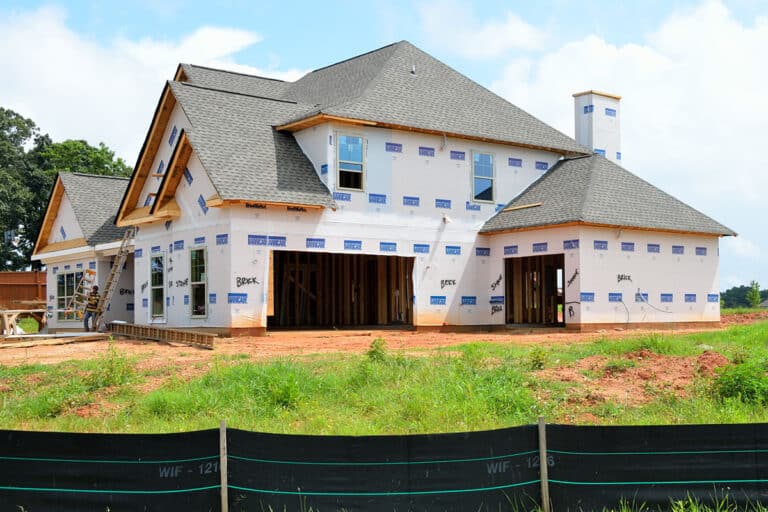 Before your new house is sealed up, let us make sure the core is being built correctly. Because once the drywall is installed, a lot of potential issues may become hidden.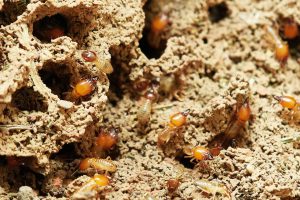 Termites and other wood destroying insects can create expensive and dangerous damage to your new home. Let's make sure you don't have any unwanted inhabitants.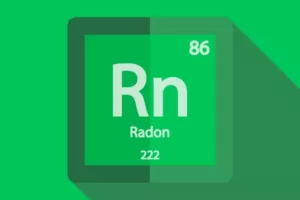 Did you know that Radon is the second leading cause of lung cancer? This odorless invisible gas might be present in your new home, endangering your family.