Rehab / Renovation Consulting
Are you considering buying a fixer-upper or renovating your current home? An FHA 203(k) loan might be for you. We can help 
What is an FHA 203(K) Loan?
An FHA 203(k) loan is commonly called a mortgage rehab loan, renovation loan, or Section 203(k) loan. Unlike a traditional loan, a 203(k) loan can be used to fund both a home's purchase and renovations all under the same loan. It allows home buyers to roll both the cost of a property and the costs associated with renovations or multiple repairs into one loan. Current homeowners can also apply for this type of loan if they have upcoming renovations. 
If you're considering buying a property that will require significant repairs or improvements, then this loan might be a good choice for you.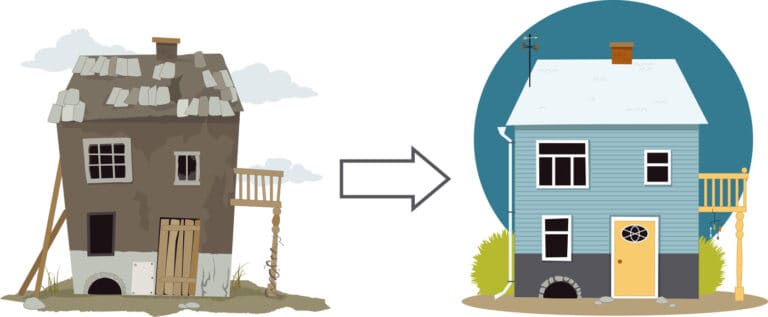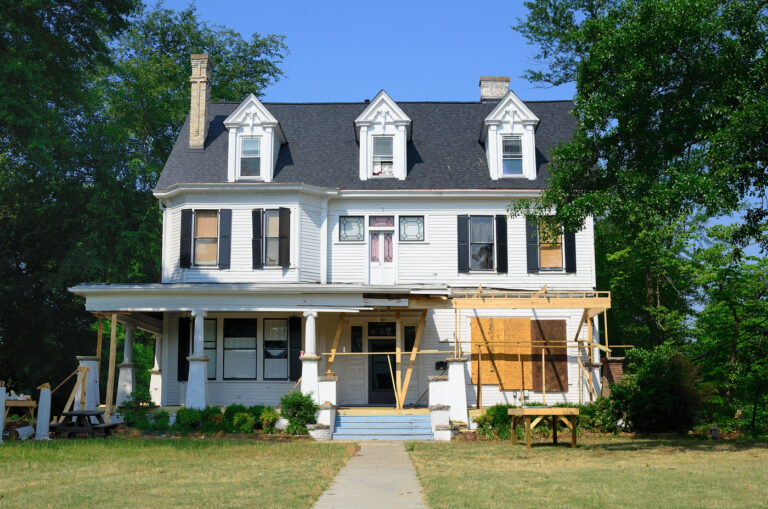 How does an Rehab Loan Work?
One of the primary differences between an FHA 203(k) loan and a traditional loan is that, as the name denotes, an FHA rehab loan is backed by the Federal Housing Administration (FHA). Because of this backing qualifications for a rehab loan may be more flexible than a conventional loan.
Through this type of loan home buyers or homeowners are able to borrow enough money upfront to cover the purchase and repairs or enhancements. A Rehab loan can take the form of a fixed-rate mortgage, 15 or 30 years, or an adjustable-rate mortgage. 
As you renovate your home you'll be able to lump your renovation cost into your loan and then pay those expenses off over the life of the loan. 
Buying a fixer-upper? We can help!
What can a Rehab Loan be Use for?
While not every improvement or renovation will qualify for an FHA 203(k) loan, many projects will. Below is a list of example projects that may qualify.
Repairing health or safety issues
Repairing roofing
Installing or repairing flooring
Improving a home's energy efficiency
Erosion prevention or water shed improvements
Replacing or repairing plumbing systems
Repairing or installing gutters
Correcting electrical issues
In general, improvements or repairs that directly affect the functionality or appearance of the home may be covered. 
The FHA doesn't consider luxury expenses eligible for inclusion in a 203(k) loan. These types of expenses might include:
Adding a pool
Installing a hot tub
Constructing an outdoor fireplace or kitchen
Building or renovating a second structure such as an outbuilding, storage shed, or guest house.
Furniture and other accessories
Our 203(k) consulting services can help you determine what projects are covered and which ones are not.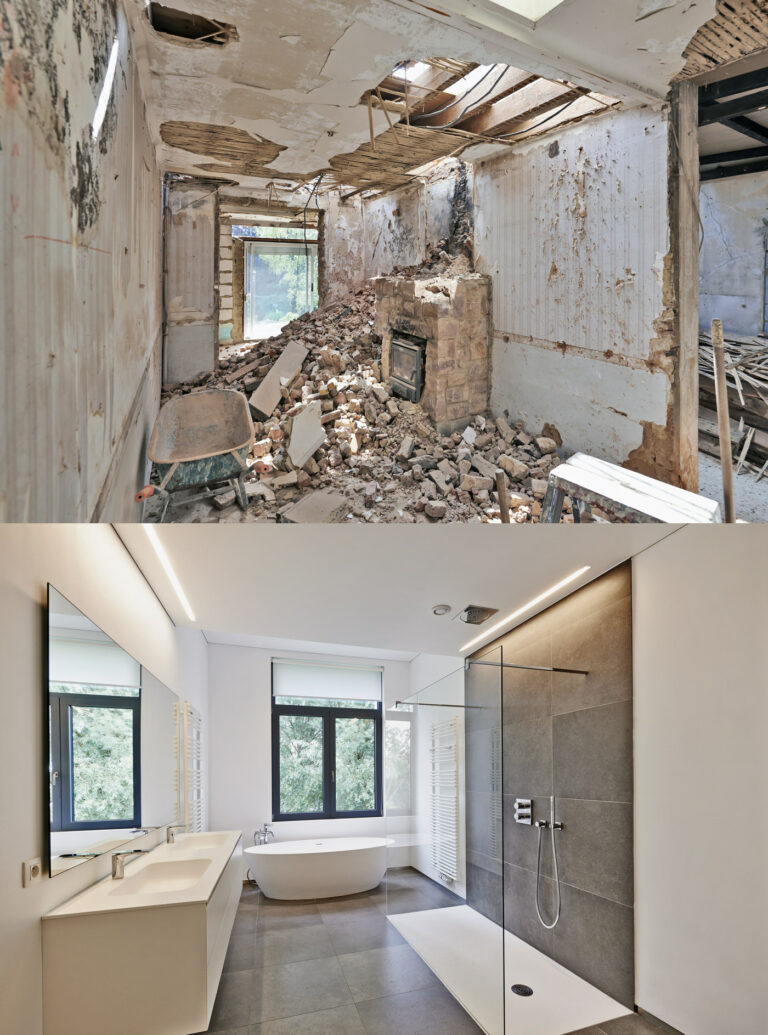 North Carolina + South Carolina FHA 203(k) Consultants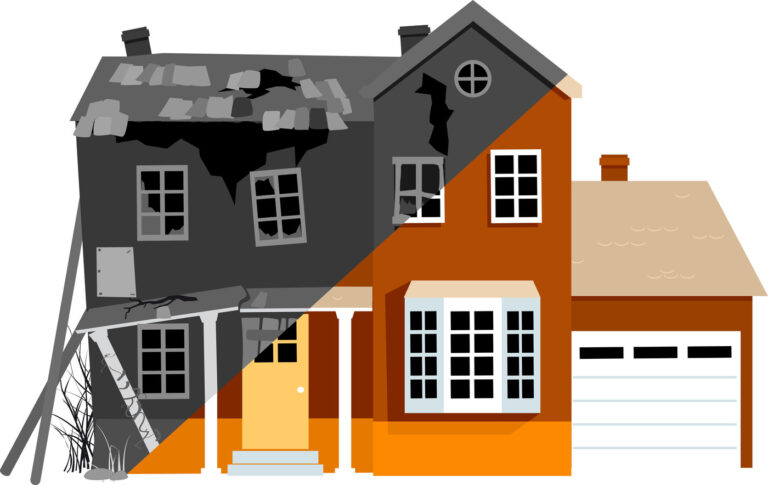 Is a 203(k) Inspection the same as a Home Inspection?
This is a common question we get and although they are similar, a 203(k) Inspection isnt' the same as a  home inspection. The primary difference is the standard to which each inspection adheres.
A 203(k) Inspection follows the standards set by HUD (US Dept. of Housing and Urban Development)
Our residential home inspections follow the standards set by the state where the inspection occurs. When conducting a home inspection in North Carolina we're required to adhere to the NC Standards of Practice set by the NC Home Inspector Licensing Board. If we're conducting a home inspection in South Carolina, then we are required to meet the SC standards.