Charlotte Area Home Inspections
"An Inspection you can
Trust"
Called to get an apt last minute with Corey. He was able to accommodate that time frame and was extremely professional. Very helpful and would absolutely use him again.
Inspector Cory came out to give my home an inspection, Cory was very punctual, very sterile with any questions I had asked. Very professional, I received the report the same day. Thanks 😊 for the great service 👍.
Corey has done several inspections for us and we really appreciate his attention to detail and thoroughness
Corey is very professional. The service is detailed and cost effective. The online report is also very convenient. Thanks a lot!
Inspector had very good attention to detail. Deficiencies found in the home saved homeowner thousands of dollars. Inspector arrived early, was very professional and answered all of the homeowner's questions in a clear and detailed manner. The deficiencies found in the home were supportable by state and local building codes.
Corey was incredibly responsive. Worked me in on short notice, arrived on time and provided a thorough inspection. Highly recommend.
Tashena Butler
2020-10-19
We worked with Cori to complete a pre-bid inspection. Cori was early for the appointment, reasonably priced, and very detailed. We would definitely recommend Cori and would use him should the need arise in the future.
Very professional and reliable.
WHEN I SAY I WILL GO NO WHERE ELSE.. i mean it!! Very professional and straight to the point!
Specializing in home inspections for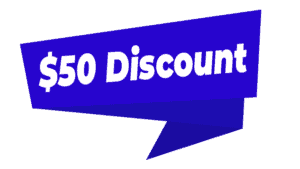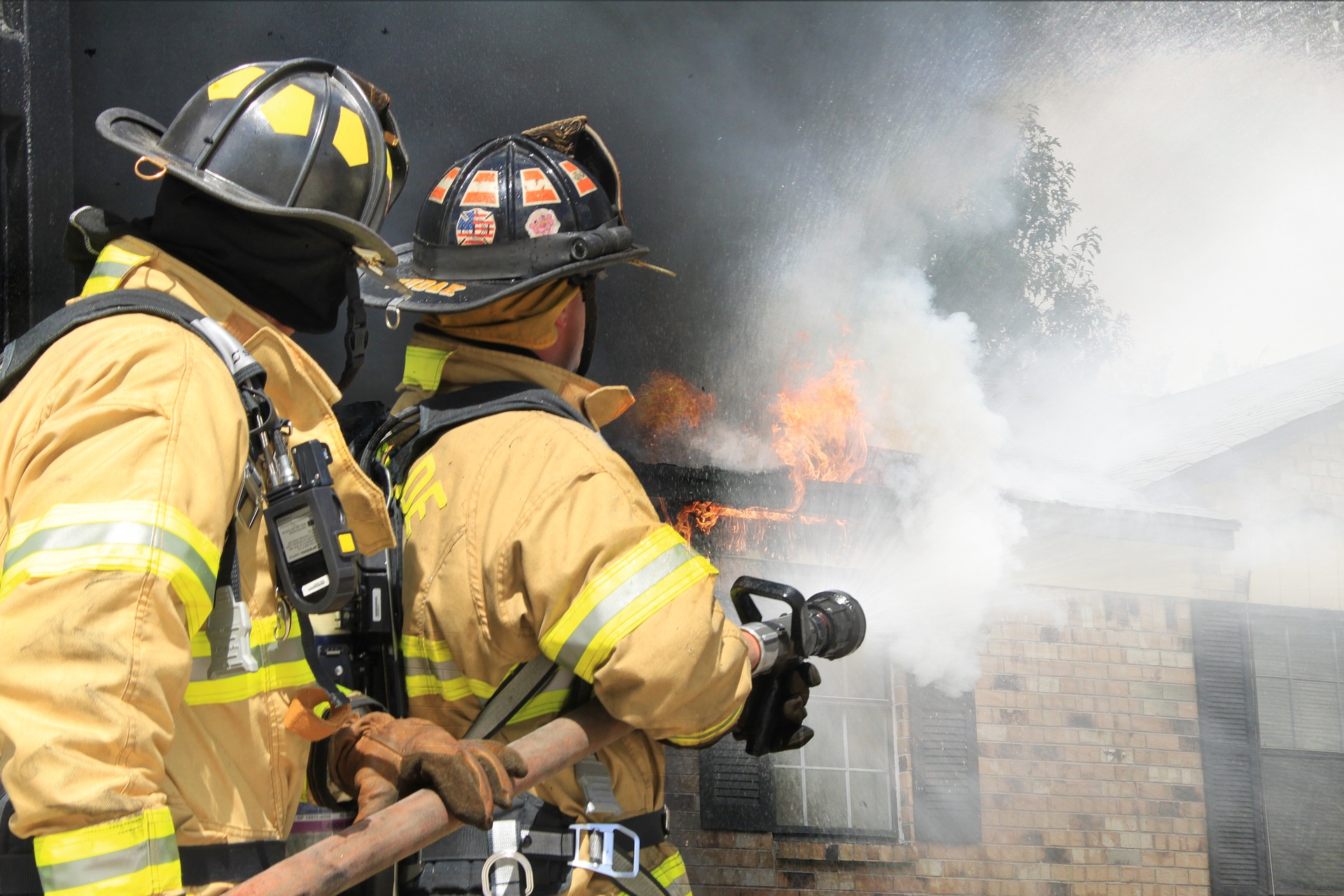 First Responders
We believe that the men and women who put their lives on the line daily deserve have a home they can count on. One that won't let them down, just like the don't let us down.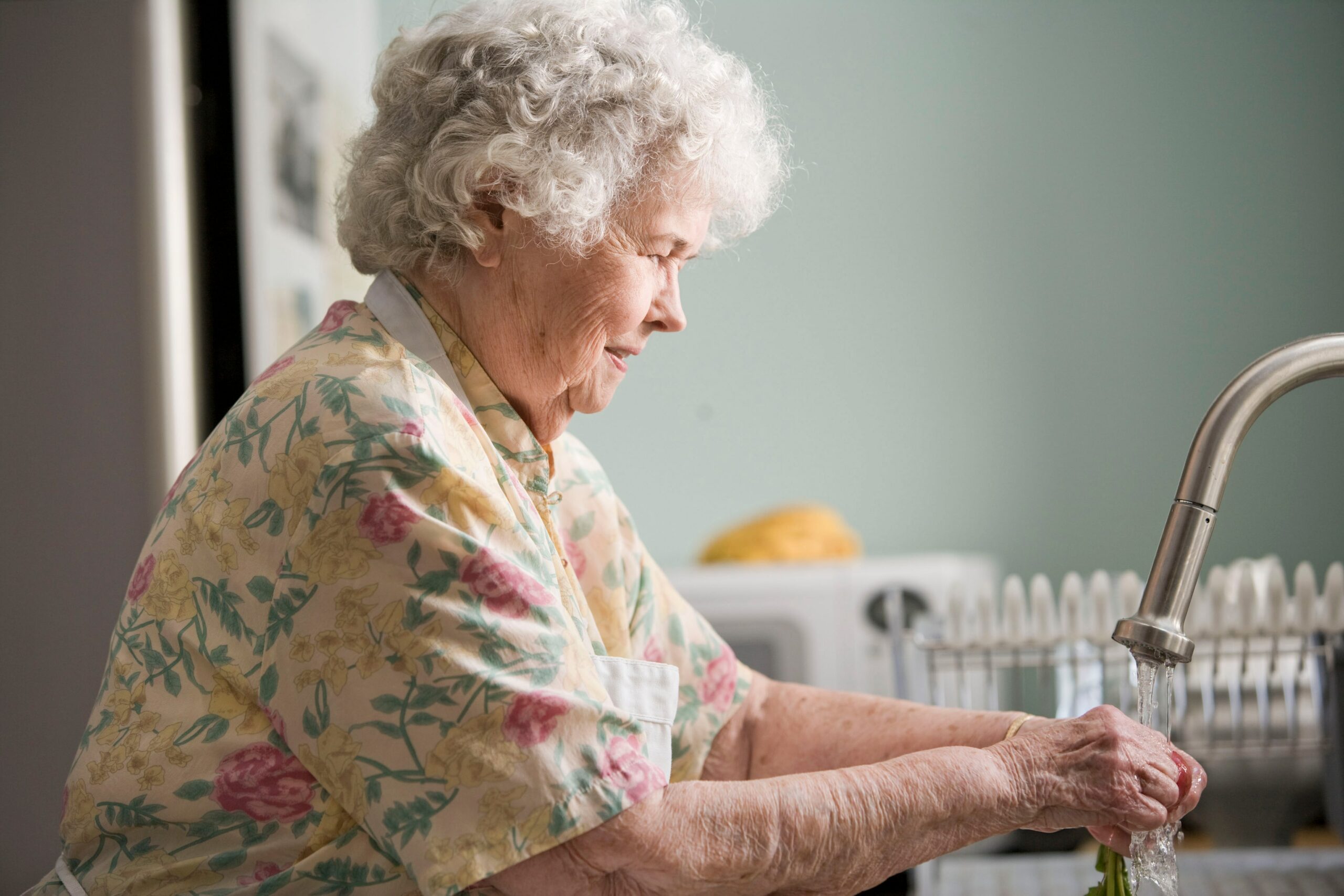 Senior Citizens
A home can contain a lot of unsafe conditions, especially for seniors or those with mobility restrictions. We take extra care to identify and communicate potential issues for those most at risk.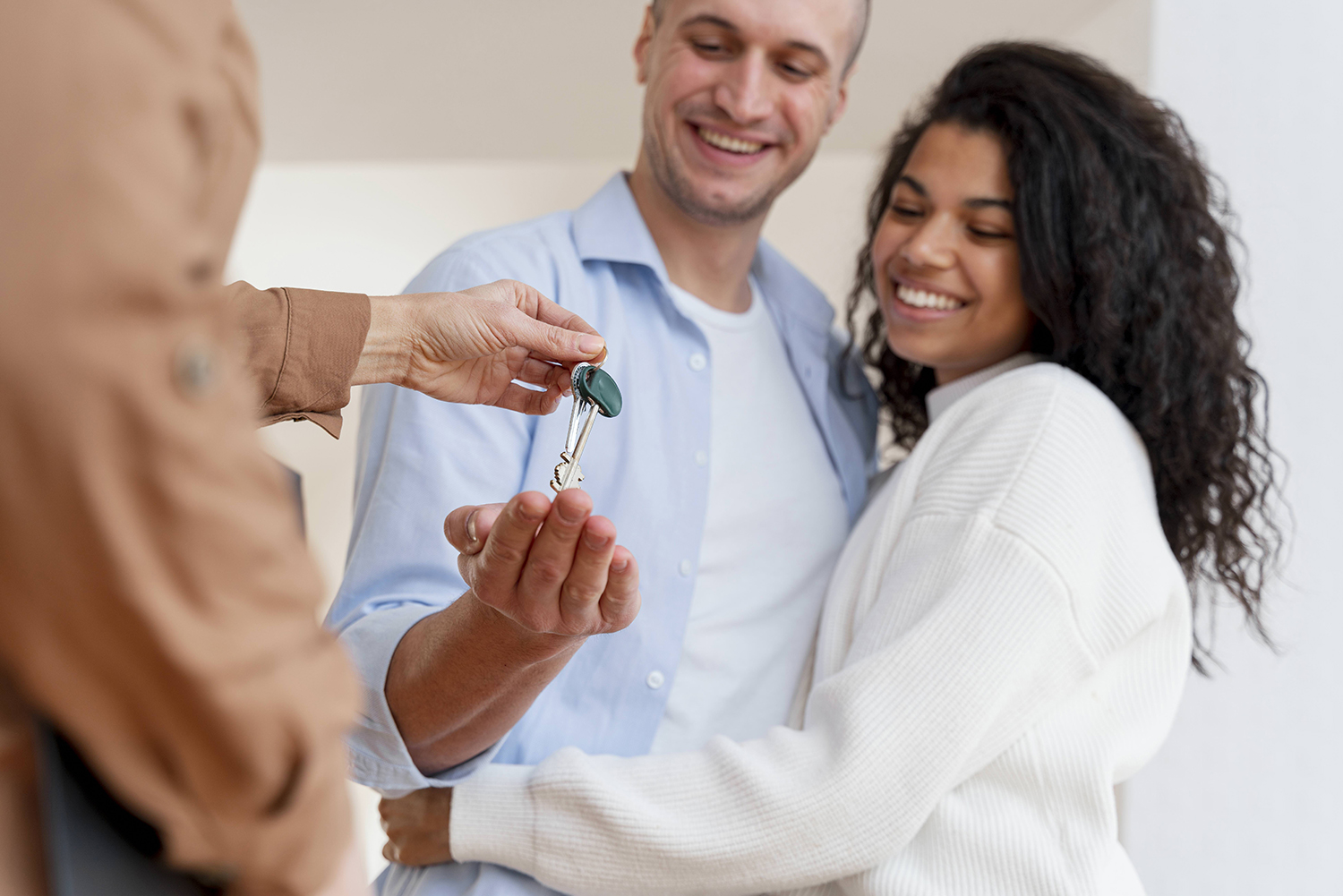 First-Time Buyers
Buying a home for the first time can be an scary experience with lots of unknowns. Our thorough, professional home inspections help take the worry out of the home buying experience.
Originally from Pennsylvania, Corey started his career in the HVAC industry, first as an installer and then on the service side. During his tenure, he learned the inner workings of heating and cooling systems. Not long after starting in HVAC, the desire to become a home inspector came knocking. Corey began his inspection career in 2009. Then in 2016 he moved to Indian Trail and obtained his North Carolina Home Inspector License, beginning the second chapter in his home inspection career. 
Corey is now a licensed home inspector in both North Carolina and South Carolina.
NC #4073   ///   SC #49289
"I love providing my clients with the comfort of knowing their home is safe."
Corey Nugent  |  Lead Inspector
What is a Home Inspection?
We get this question a lot so we'll try to answer it as simply as possible. A home inspection is a visual, non-invasive inspection of a home's structure and systems. An InspectorCor professional home inspection will provide you with the overall condition of the home, drawing attention to specific areas of concern. We aren't appraisers, which means we don't assess the value of your home, only the condition.
As a licensed North Carolina Home Inspector, InspectorCor adheres to the NC Standards of Practice.